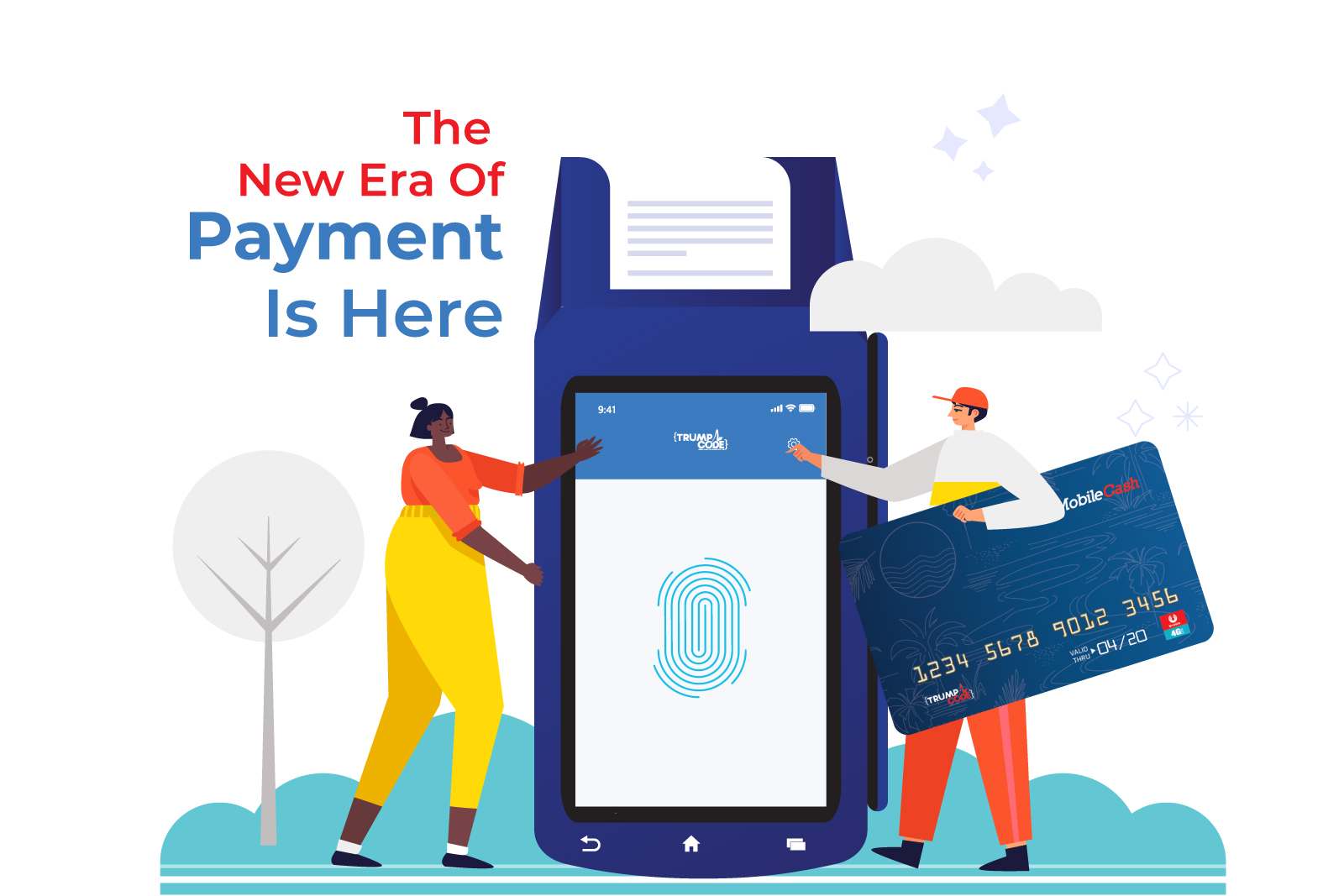 Cash has been known as the most popular yet the most conventional form of payment for years. The development of people's daily routine and the heavy work schedules have led to many discrepancies and breaches of using cash as an everyday payment method. But as instant payment opportunities integrated with technology has risen, the fame of cash has started to decline. People do prefer carrying less cash today than they have in the past. One main reason behind this tendency is the card usage becoming easier and convenient than ever before. With more businesses accepting cards and some having shifted to credit cards only, the need to have cash on hand at all times is now less demanding.
This is where MOBILECASH, the complete payment integrated system comes in handy. It brings you any kind of payment at your fingertips for your convenience. MOBILECASH is simply a digital wallet integrated with high-end tools, initiated in Solomon Islands. It facilitates customers to be able to do their transactions with fingerprints or magnetic striped cards. Overall, it is a combination of a series of richest platforms of Mobile, Web, and USSD which facilitate people to do their payments at their convenience.
Let us show you why you should get on board as a MOBILECASH user.
Either through EPOS or USSD, you can create your user account by your own. Dial *456# from any network on USSD or do the instant SIM registration with quick face capture on your MOBILECASH app. It's simple as that.
Fingerprints or cards! All are permitted
We are delighted to announce that we introduce fingerprint enabled technology to Pacific for the first time in the history. We save your fingerprint on our EPOS to authenticate you the next time you drop by at our outlets. Simply place your fingerprint on EPOS reader or swipe your card to get access for the rest of the transaction.
We accept any kind of payment
We have partnered up with the country's key service providers to provide our customers the opportunity to pay their bills via MOBILECASH. Accordingly, now you can pay your water bill, electricity bill and air time top-ups from our EPOS or mobile app. Meanwhile, you are also facilitated to transfer money among other MOBILECASH accounts.
If you feel more convenient paying bills on your desktop or laptop, here's the chance for you. All the transactions available on EPOS or your mobile phone are now accessible on our Web App. Simply create your user account on the web and perform your daily transactions with MOBILECASH web app.
Last but not least, we take pride in our dedicated support staff who is readily available for your assistance 16/7. We understand that with a new era of technology introduced, there can be a pile of questions for our customers. But do not hesitate to contact us for any clarification or for any suggestions.