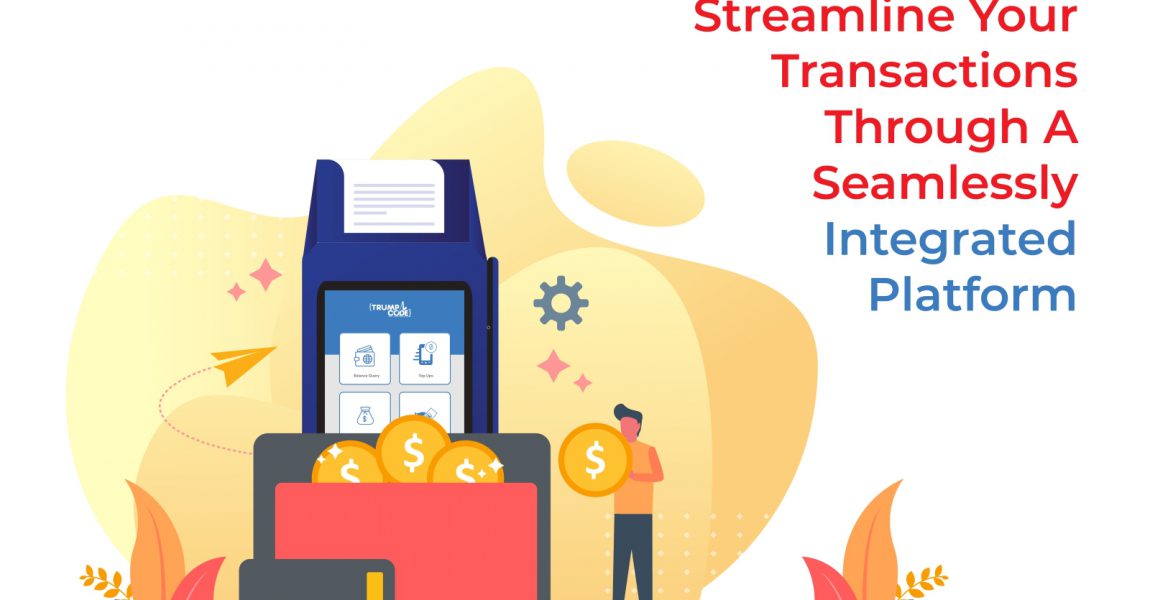 MOBILECASH is a comprehensive software solution built upon a powerful, secure set of platforms. Facilitating customers with payment through different tiers, MOBILCASH highly concentrates on making everyone's life easier. What we strongly believe is that the online payment process should be simple and pain-free. It is obvious that online transactions along with the robust technology and high-end tools have been making a significant impact on people's payment patterns. Even though online transactions have simplified the complex payment processing, there are still some stuff to be taken care of especially in terms of security and safety. A payment platform is somewhere money is heavily involved in which is why it must be seamless and uninterrupted. This is where "MOBILECASH WEB PLATFORM" comes in handy.
Ensuring integrity reliability and security for the platform users MOBILECASH stands out among its rivals as a powerful payment platform. It offers an array of features for the user to able to perform their everyday transactions without being worried about the safety and reliability. Users are facilitated to do their transactions easily from home without wasting time on the road or queues.
Here's how MOBILECASH helps you with a variety of methods for safer payments.
The need for contactless payment arose with customers starting to concentrate on the security and reliability of existing payment methods. They were constantly in search of safer means to do their everyday transactions than using magnetic striped cards which holds all the information right in the stripe. Besides, traveling all your way to make one single payment was so yesterday. Instead, we encourage our customers to make any sort of payment through a seamlessly integrated platform. Whether it is a bill payment, fund transfer or mobile top-up user is safeguarded with an environment that conforms authenticity and safety.
A myriad of payment types
MOBILECASH simplifies the complex transaction process so that you can handle your daily payments in a way that actually pays off. We offer you the opportunity to pay your bills, pay for any of your goods and top up your mobile in a few simple steps. Whether it is a payment for something you purchase or a cash transfer that you are supposed to make to another account, we allow them all. All you have to do is link a debit card or cash card to your MOBILCASH account, enter the recipient's account number and proceed with the payment to be completed.
We encourage self-onboarding since it is convenient and saves time for customers as well as the system administrators. Follow the sign-up process as you are guided and provide us the required KYC for further verification. After a complete review done by the system administrator, the user gets access to the system who thereby is accessible to an array of embedded features.
Track all of your transactions in one single report. Integrating bespoke technology such as AI tools in the system, customers are facilitated with both simple, straightforward reports as well as comprehensive, extended reports. Once the user filters the given labels according to their preference; for instance the transactions within a specific time span, the system gives user the reports including the exact information they have asked for.
Send funds to users who have already joined with MOBILCASH. Transferred money is deducted from your account and sent to the recipient at the very time you confirm the transaction. Witness a fully secured transaction process that is entrusted with all the potential frauds or misconduct of money. We assure you a hassle-free environment ensuring the safety of both your financial and other information.